Your Most Thoughtful Minneapolis Spray Tan.
It's true there, are several great places in the Twin Cities to get an airbrush or spray tan. We take a lot of thought when it comes to your tan and experience. Everything from where to park, what solution we use, giving expert advice on how to make your tan last through your vacation, and of course sending you off with our signature  organic one ingredient sunscreen.  We are striving to be better every day, we hope it shows in each and every tan.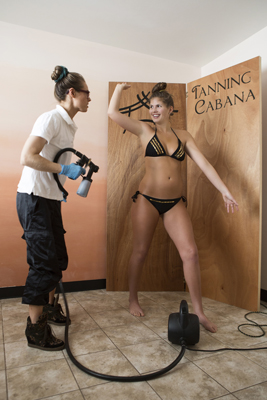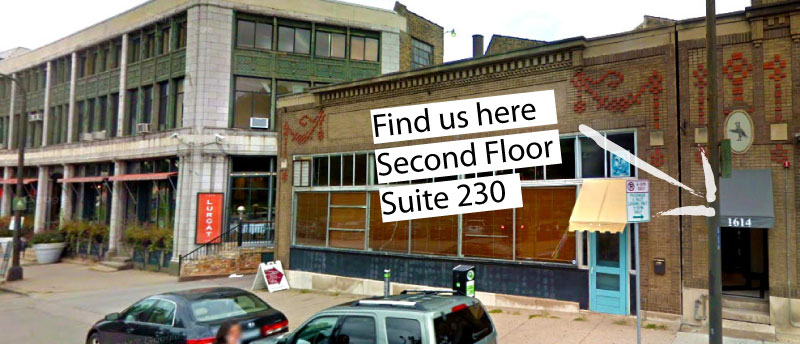 Check us out at
1614 Harmon Place Suite 230, Minneapolis, MN 55403
Give us a call 612-930-0245
Next Door to The Early Bird
Welcome to our fabulous Minneapolis spray tan bungalow!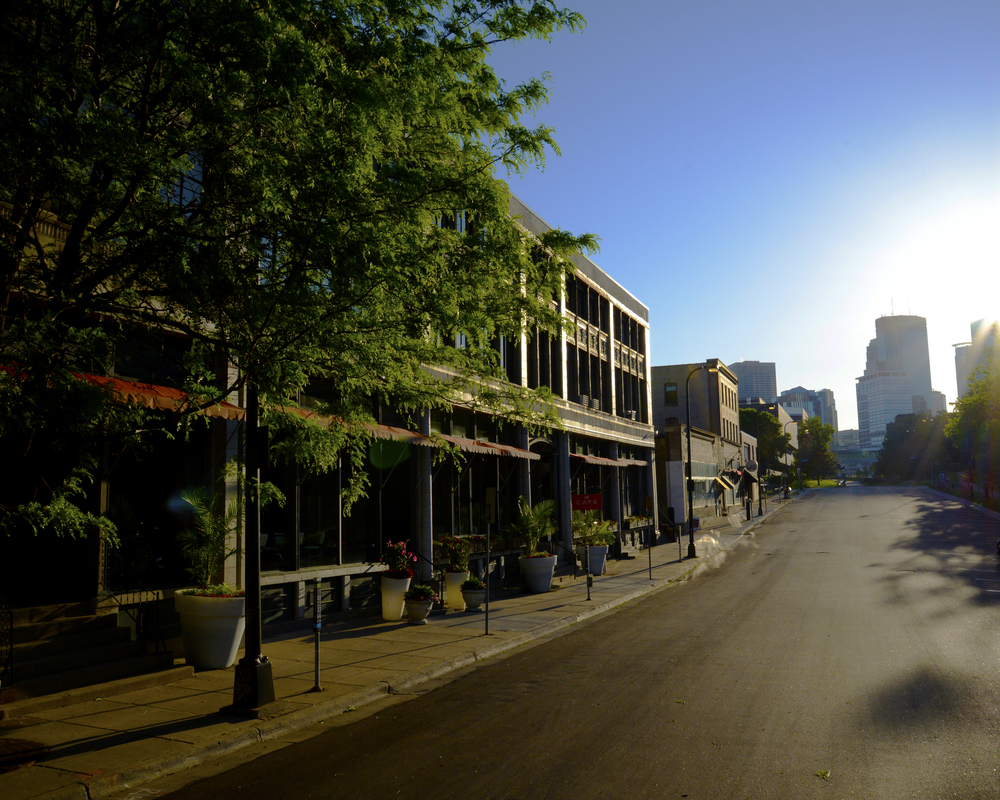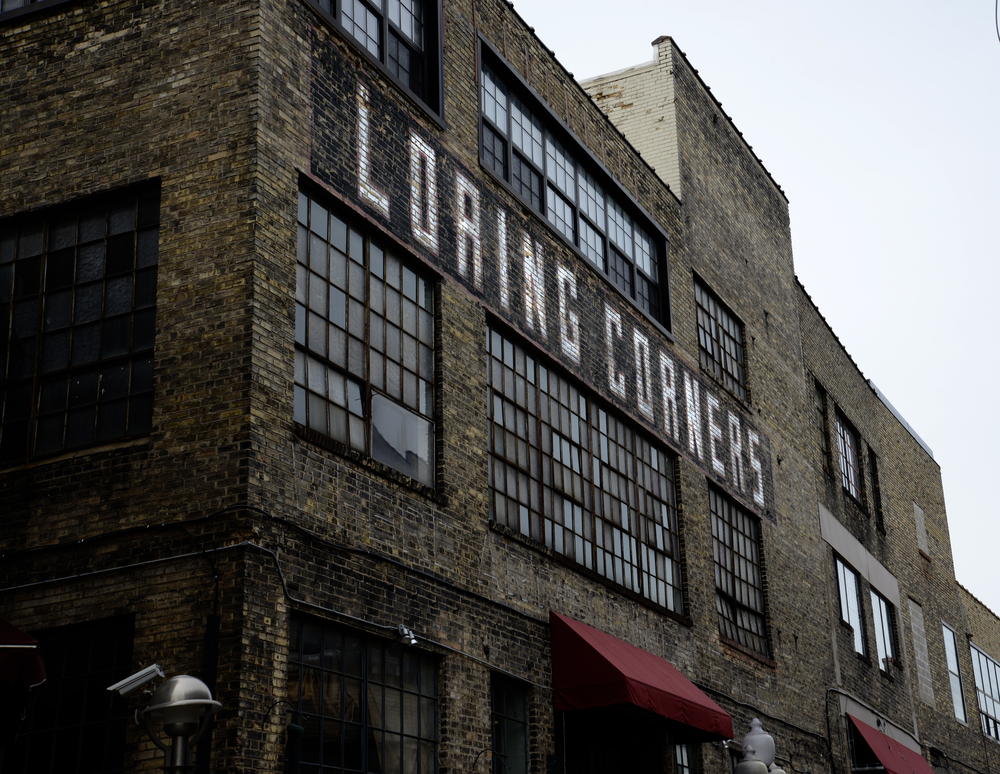 In choosing our second location, Tanning Cabana's founder wanted to make sure she felt absolutely at home. Loring Park of Minneapolis, Minnesota has always been a very special place for her. Visiting for the first time at nine years old after a Walker Art Center outing with her mother. At the Loring Park Cafe (now known as the legendary Cafe Lurcat) the she sat on the huge oversized sofas drinking hot chocolate in the dark. She returned twenty years later in pursuit of her pastry career, joining the young talented team of 4Bells. This location is something near and dear to her heart. Her mission with this location is to give downtown Minneapolis residents and fast paced go-getters an easy and beautiful location to get the most luxurious tan possible.