Booking and Pricing
Single Tans, Session Packages, and Sunless Union Memberships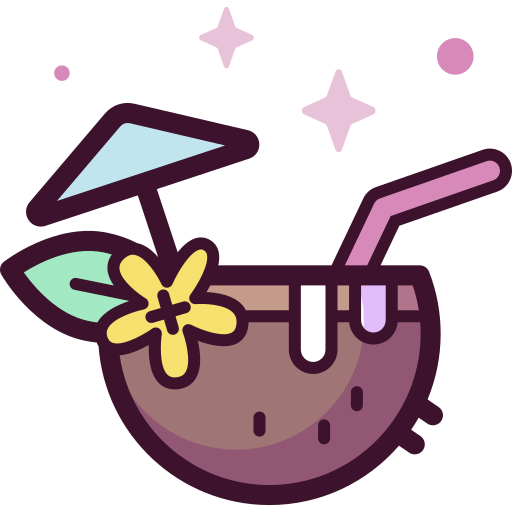 Find Your Best Tan
Beginners And Experts Always Welcome
Shades and Tones for All Skin Types
Single Coat – Sun-Kissed Glow
Second Coat – 5 Day Vacation
Thrid Coat – Body Builder Status
Express solution – wait 2 hours and shower!
Book NOW
Memberships
Unlimited access for as low as $150 a month.
3-month minimum commitment.
(Save over 30% with unlimited tanning)
Walk-ins and Sessions
By appointment only.
Walk-ins are available on a first-come, first-serve basis.
Only on Thursdays 11A-8P
$32 Walk-in single coat
ADD-ONS
Powder Service
Brind a Friend
The Secret Customer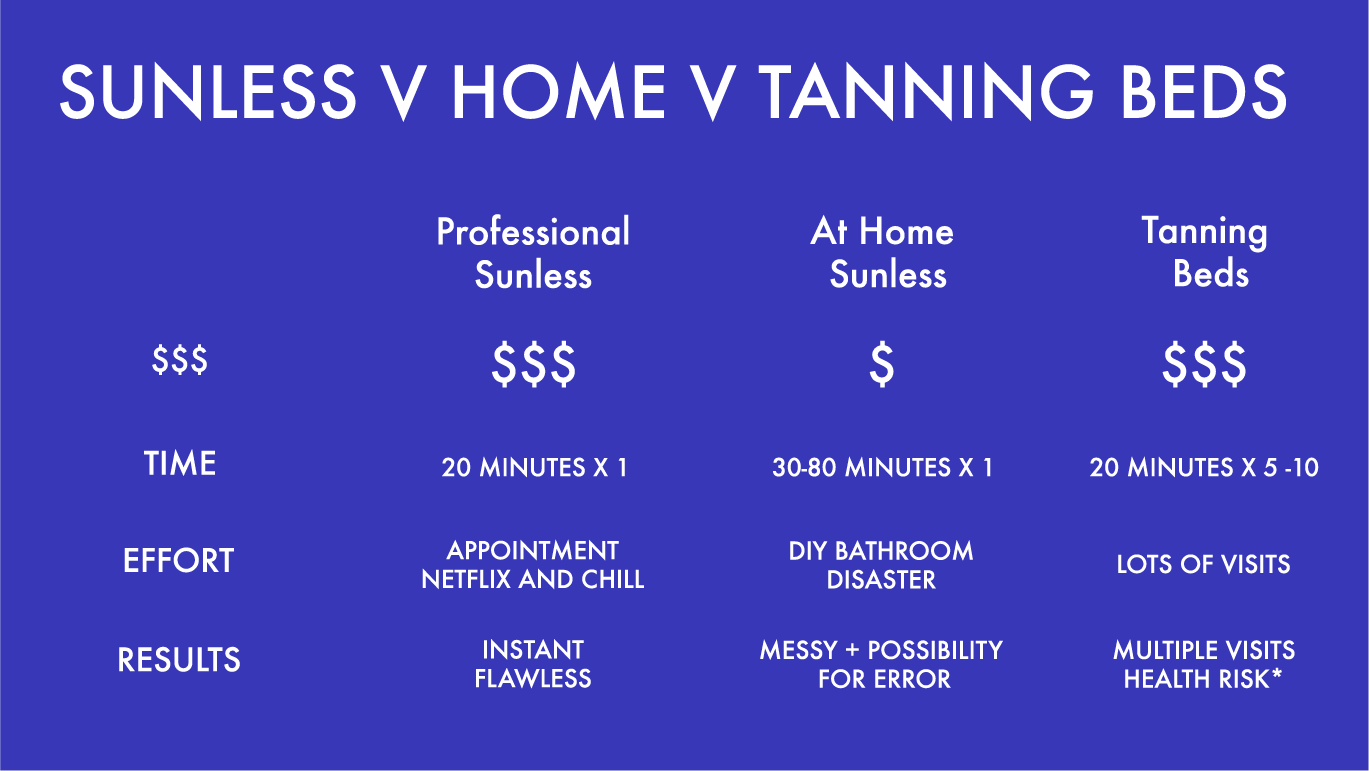 Your membership may be canceled before the 15th of the following month. For example, you purchased your membership on the 7th of July, to cancel auto-pay for august, we would need written notice by July 15th.